Our consulting activities have saved our clients up to 60% of their recurring communications expenses. If we are unable to find you any savings, you pay us nothing.
On average, we save our customers 29%. Find out how much we might save you.
Other reasons to consider a free Telcom Enterprises audit: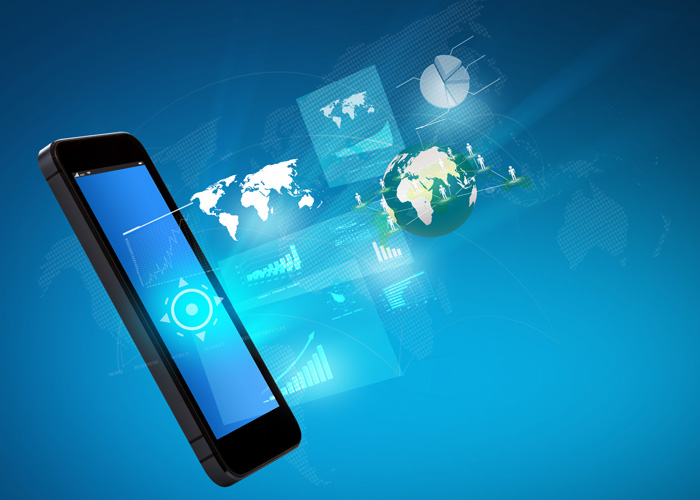 500+ Telecommunications reviews completed with annualized savings totaling $5 million.
We guarantee that you will not lose money by working with us. We are paid a percentage of the money we save you.
External Audits of suppliers create a good impression with stockholders, benefactors and government agencies.
External audits of critical suppliers are required for ISO 9000 and many other compliance standards.
We have achieved over 30 years in business, and become the premiere Telecommunications Consultants chosen to conduct telecommunications audits in Canada.
Once you approve any of our recommendations, we will implement them with your chosen suppliers, at no additional cost.